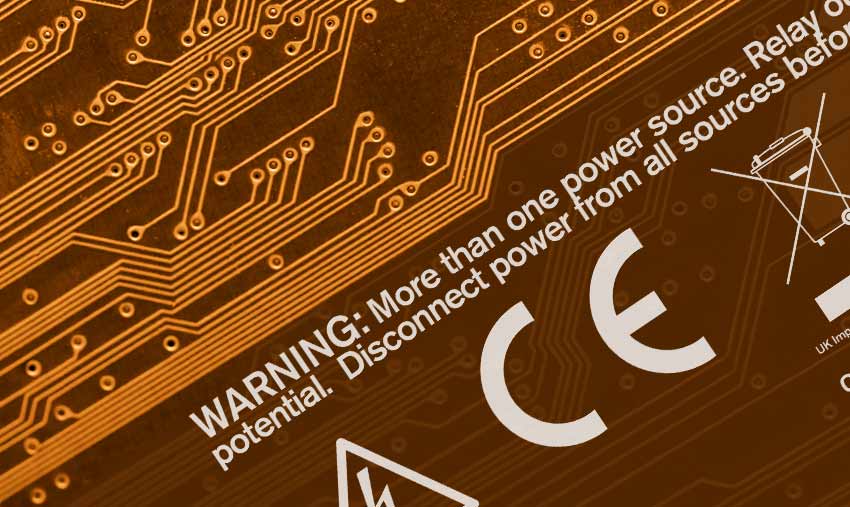 The BSC Information Centre can help you determine whether your product falls within the group of products that require the CE marking, whether the product meets the requirements for affixing the CE marking and draft the Declaration of Conformity.
The manufacturer himself affixes the CE marking on the product. The CE marking symbolises the compliance of the product with all the requirements of the New Approach Directives that apply to it. In addition to the CE marking, the product must also have the identification number of the Notified Body (if it was involved in the control of a production phase of the product) and the year when it was manufactured (in some directives).
The CE marking must be affixed to the product before it is placed on the market and put into use. The CE marking on the product indicates that the product complies with all applicable provisions of the relevant New Approach Directives and that it followed the appropriate procedures of the assessment.
The CE marking does not indicate the origin of a product, i.e. does not indicate that the product has been produced within the EU. It is not the mark of the product quality.
The use of the CE marking is free, because it is a manufacturer's declaration that he has taken into account all applicable Directives. Consequently, the CE marking is not granted, but the manufacturer affixes it on the product after the product has complied with all requirements.
---